Crisfield Parade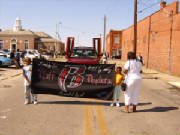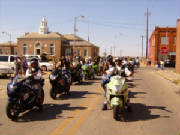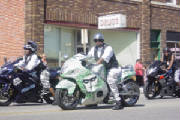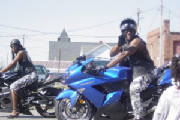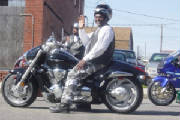 Check out the pics below from our Fall Fundraiser.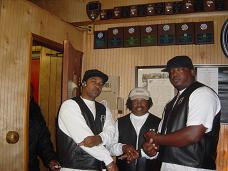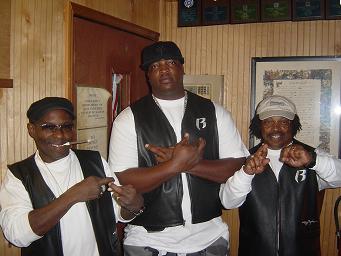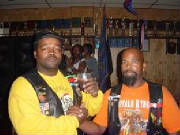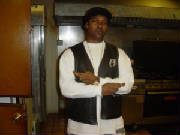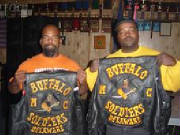 Bikes At The Beach Blowout
Critical Intentions member "Thadious" got a $280.00 ticket & 5 pts for reckless driving while putting on a stunt show for everybody during our group ride.
Everybody donated money to help pay for the ticket.
Special thanks to the following clubs for their support of our weekend:
Southern MD Ruff Ryders
Philly Ruff Ryders
Critical Intentions *most repped club*
Thug Riders
Shiftin Steel Sports Riderz
Street Warriors
Black Knights
Triple Digits
#1 Stunnas
Check out the pics below from the "What's Poppin' World Wide" event in NYC.